Dugas Chiropractic & Acupuncture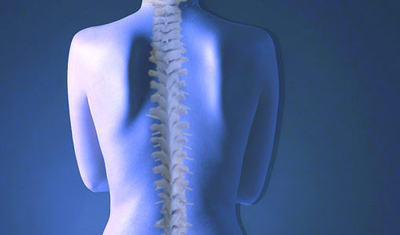 Dugas Chiropractic is a full-service chiropractic office offering natural healing without the use of surgery or medicines. We offer several techniques within chiropractic which allow results to be accomplished more quickly and more comfortably depending on the patient's need at that time.
We also offer various levels of acupuncture ranging from pressure point work and electrical stimulation through to and including acupuncture needles when needed and desired.
Nutritional advice for improved health through nutritional modification and supplementation is important for your health and well being. Many symptoms of disease and degeneration are actually the same symptoms as particular malnutrition. If you fixed the malnutrition quite often the symptoms and diagnosis also disappears.
Other modalities available include decompression, electrical stimulation and interferential therapy, intersegmental traction, therapeutic ultrasound, super pulsed therapeutic laser.
Most insurance claims can be filed for you.